PROJECT COST EVALUATION TOOL
Want to carry out a gabion project? Start thinking about the different characteristics of your project. What type of structure are you looking to build? Fill out our short form to get an idea of the cost of your project. One of our experts will then be in contact to offer you the best price for your project. Don't wait, contact us to incorporate gabions into your yard today.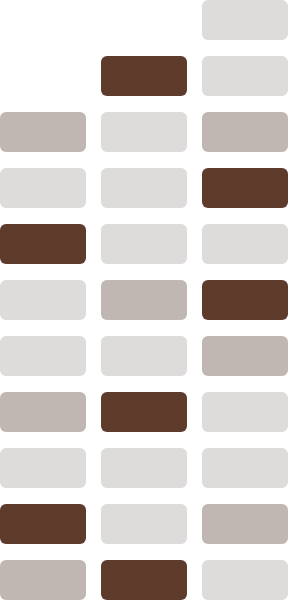 Here's an estimate of your price
Evaluated price of the project:
The additional cost for the volume of rocks to be expected:
PROJECT COST DETAILS
METRIC
IMPERIAL

N.B These prices are approximate and allow you to plan the cost of your project.
Additional charges may apply such as:
The addition of steel posts or reinforcing geogrid for walls whose height exceeds +- 2 times the depth;
The granular base of 300 mm and it's geotextile;
If required, the filtering geotextile behind the retaining wall;
Transportation costs;
Tool rental costs, if required, for the installation of the metal rings;
We strongly recommend that you complete the form opposite to obtain a more precise quote that will include all the fees applicable to your project.
We will do our best to contact upi within 72 hours.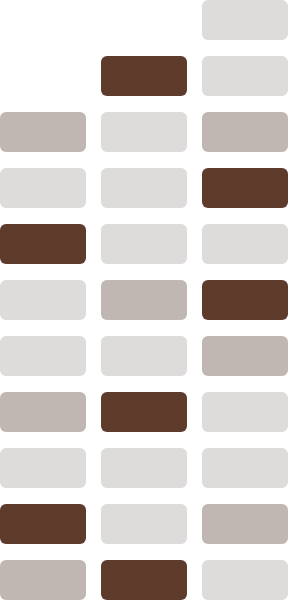 YOUR STRUCTURE MEASUREMENT SYSTEM
METRIC
IMPERIAL
Volume of rocks to be expected:
tons